Welcome to our new website, please note we are still making changes and some information might not be accurate. Please
contact us
if you need assistance.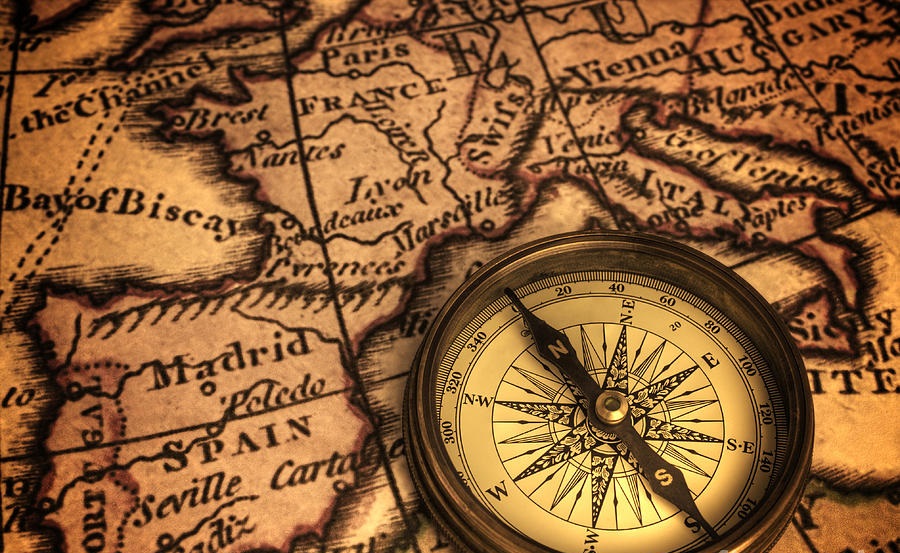 Founded in 1998, LPB Distribution has grown and is now a wholesale distributor to a network of over 1200 specialty shops and retailers across Canada.
Our present line of products includes Confectionary, Belgian chocolates, handmade pralines, and the biggest variety in North America for French Dragées (Jordan Almonds). LPB also distributes Canadian produced chocolates, aluminium foiled fine chocolates, sugar-free products for the calorie conscious, gourmet food, natural and organic food, vinegar, mustard, candied fruits, and much more.....
LPB takes pride and great care in selecting their suppliers for the ultimate in quality and value. The specialty products LPB distributes and sells are sourced from Western Europe, mainly from producers in France, Italy and Belgium, bringing authentic European quality to the North American market. LPB has a wide selection of exclusive and trusted brands such as Medicis, Temps des Mets, Le Coq Noir, Caffarel, Maffren Confiseur, Mathez Chocolatier, Paris Caramel, our own brand Le Panier Belge, and many more...